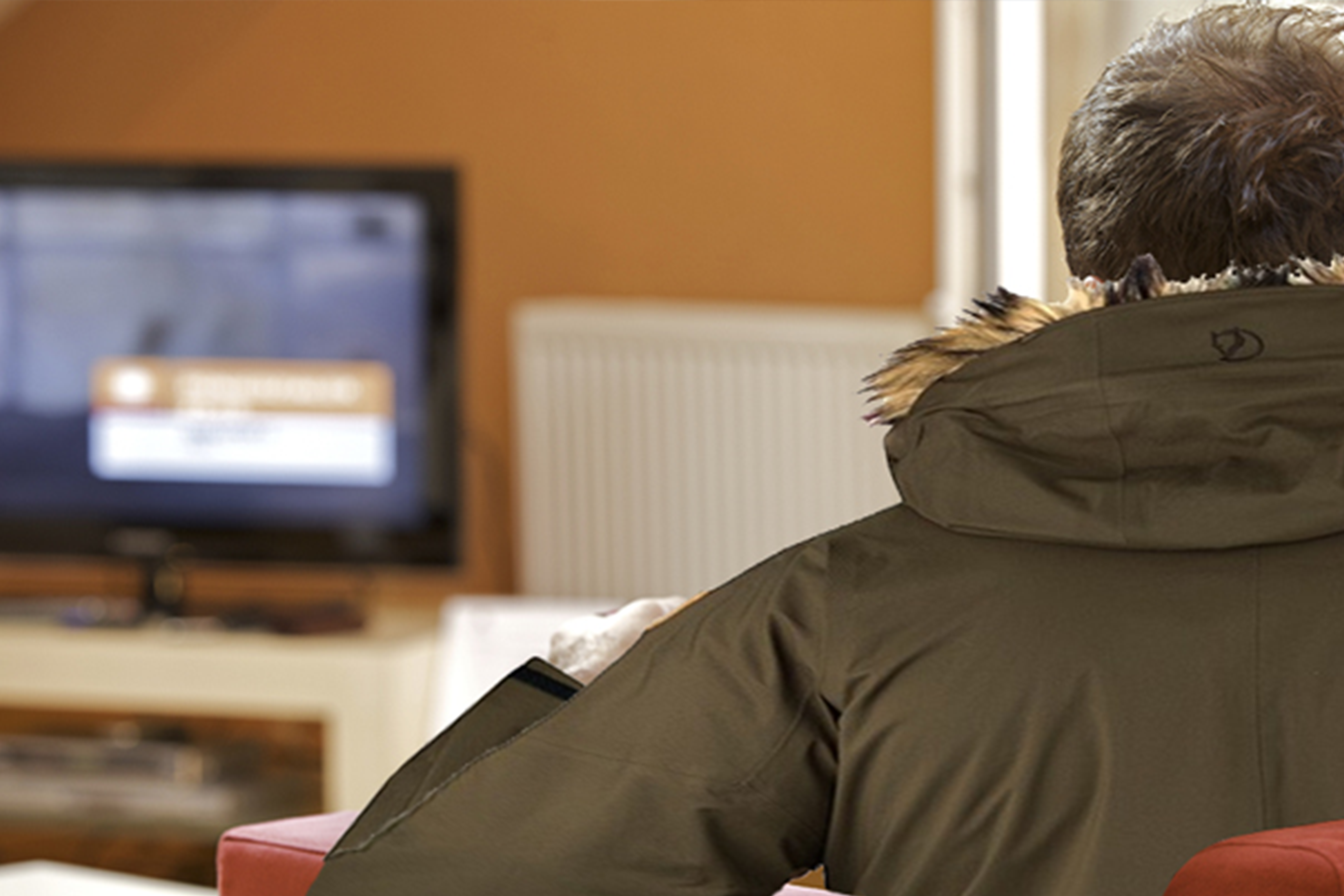 Posted on
December 14, 2021
It's the holiday season and all you want to do is cuddle up and watch movies in your TV room, there's just one problem, it's always freezing! The thermostat is set to your ideal temperature but for some reason it never seems to balance across the entire house. One room is burning hot while another always feels drafty and cold.
The problem: thermostats have a one-room view
Most thermostats only know the temperature of the room they're in. That's why they're typically in the hallway: as a central location, it's the best place to get a single temperature reading for the whole house.
When winter temperatures plummet, however, this "one-size-fits-all" approach can fall seriously short on delivering comfort. Away from the thermostat, cold rooms develop, downstairs or away from the sunny side of the house, usually requiring a trip to adjust your (blissfully unaware) thermostat before you use the room.
What if there was a better way?
Try Our Smart Thermostat & Temperature Sensors
The Smart Thermostat HD is different from other smart thermostats. Engineered with advanced technology and connected to your smart home system, it understands more about what's happening around your home and takes intelligent actions on your behalf.
For cold rooms and other everyday challenges, it uses temperature sensors, small devices that you can install on any wall in any room. Each sensor feeds the temperature of the room back to the thermostat, giving it multi-room temperature awareness and the ability to mitigate cold rooms with an approach known as precision comfort.
Precision comfort lets you switch the smart thermostat's main point of reference (e.g., the hallway) to any temperature sensor in your home. If you want 70 degrees in your bedroom, you can specify 70 degrees at the bedroom temperature sensor, and the thermostat will heat the house until your bedroom is perfect.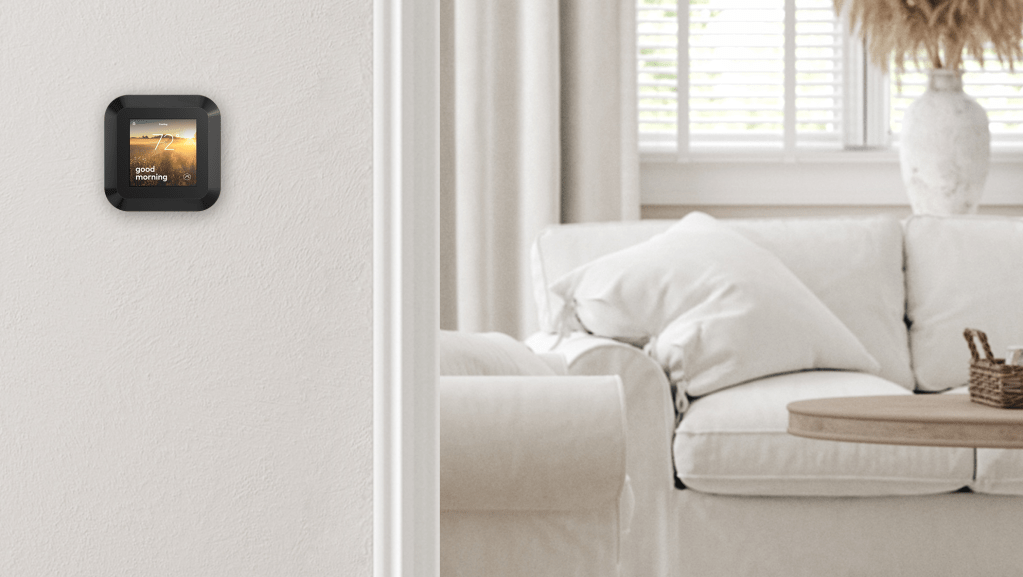 Creating a precision comfort schedule
With temperature sensors installed in the rooms where comfort matters most, homeowners can create a smart cooling schedule, customized to their home's everyday activity.
For example, you can specify 72 degrees targeted to the living room temperature sensor in the evening, followed by a comfy sleeping temperature of 70 degrees at the bedroom sensor when night falls. In the morning, when you all leave, your schedule can revert to the main thermostat, targeting 68 degrees to save energy.
The more specific your routine, the more specific you can be. Do you work from home on Wednesdays? Install a temperature sensor in your home office and assign it to control on Wednesdays only. The rest of the week, your thermostat will ignore it, potentially saving you some energy by not targeting a typical cold room.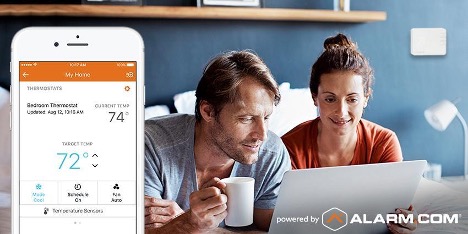 Use multi-room averages for a balanced temperature
If your family's routine is unpredictable, or you don't typically congregate in one room, you can "average" your temperature sensors to create a more balanced level of comfort around the house.
To create an average, select the sensors in the rooms that matter most, and instruct your thermostat to target an average temperature between them.
For example, in the evening, you can target your comfort around the main thermostat area, the living room, and the nursery, for a level of general comfort that takes everyone into account.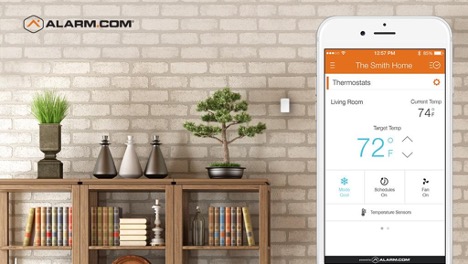 Sounds comfortable! But what about my energy bill?
The Smart Thermostat HD also has a huge range of energy-saving techniques—including some that other thermostats just can't deliver.
Feeling the heat and ready to connect with a Building36 service provider? Click here to get started.
Building36 Headquarters
150 A Street Suite 104 Needham, Massachusetts 02494
781-474-0500