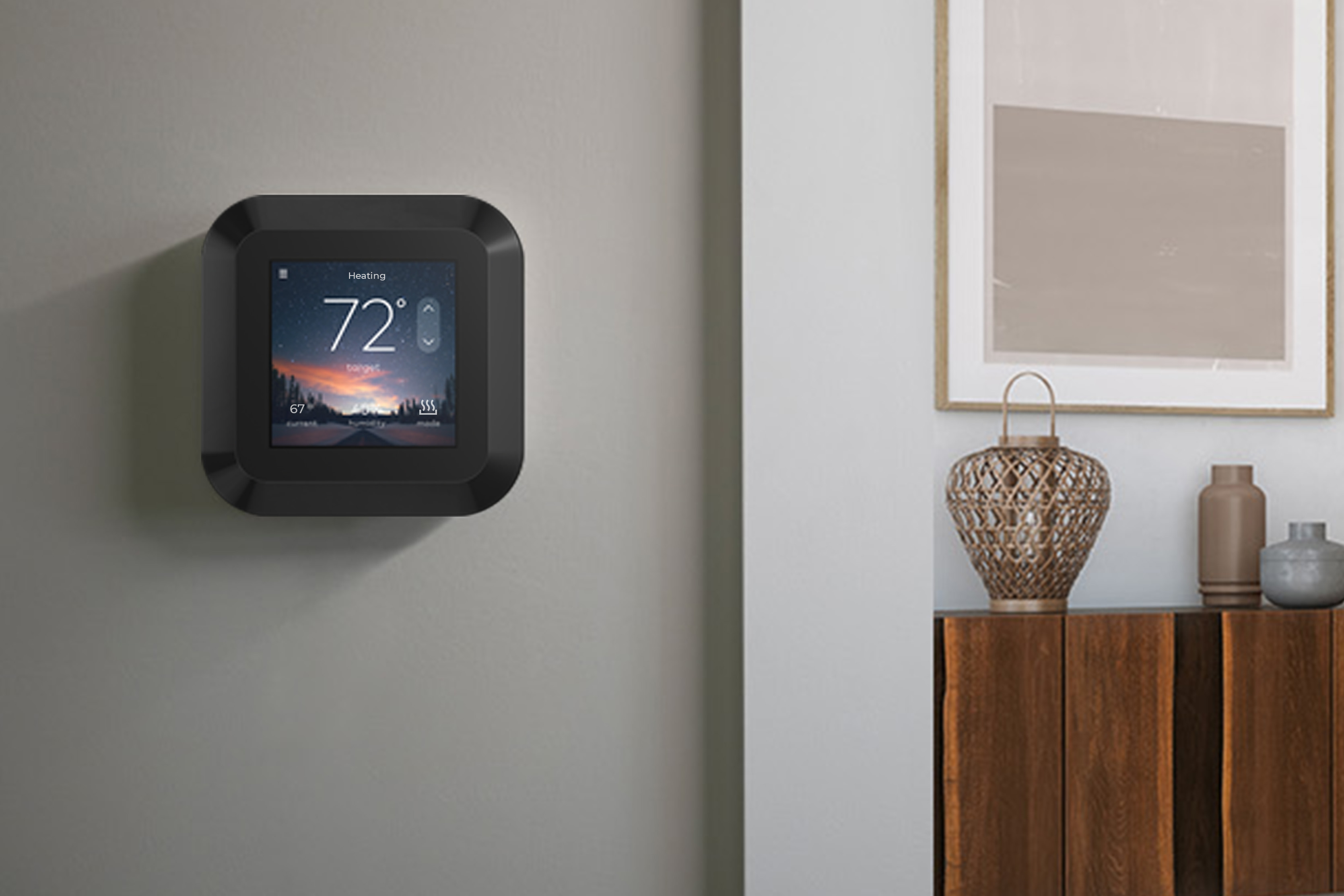 Posted on
August 22, 2022
It's every homeowner's biggest fear. It's one of the first cold or hot days of the year. You go to set your thermostat and realize your HVAC system is down. You immediately call your trusted service provider, but they are now swamped with calls. Reaching out to friends and searching the web for other service providers is useless. All shops are booked up for days. What if there was a way to test your system before the change of seasons?   
That's where the

Preseason

HVAC Test

comes in
Our patented technology will test your system and detect any abnormalities before the change in seasons. The test can also catch inefficiencies in your HVAC system to ensure a broken system isn't working overtime and wasting your money. This will allow you to schedule service before the busy season, and before you really need your heat or AC!  
Sounds great, but how does it work?
During spring and fall when outdoor weather is mild, you will be prompted to test your system via the Building36 app.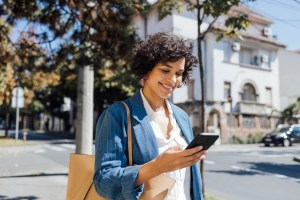 The test will automatically adjust your Smart Thermostat by a few degrees, check for issues, and return the thermostat to its original settings.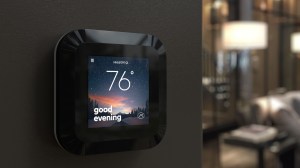 If any issues are detected, you and your service provider will be contacted simultaneously, saving you the time and effort of scheduling services.
Gain peace of mind knowing that your HVAC system is ready for the change of seasons and working as efficiently as possible, ensuring you're not wasting money on an overworked system. 
Amazing, how do I sign up? 
No need to sign up, and it's free! Simply look for the heating or cooling test in your Building36 Mobile App during spring and fall.
Building36 Headquarters
150 A Street Suite 104 Needham, Massachusetts 02494
781-474-0500