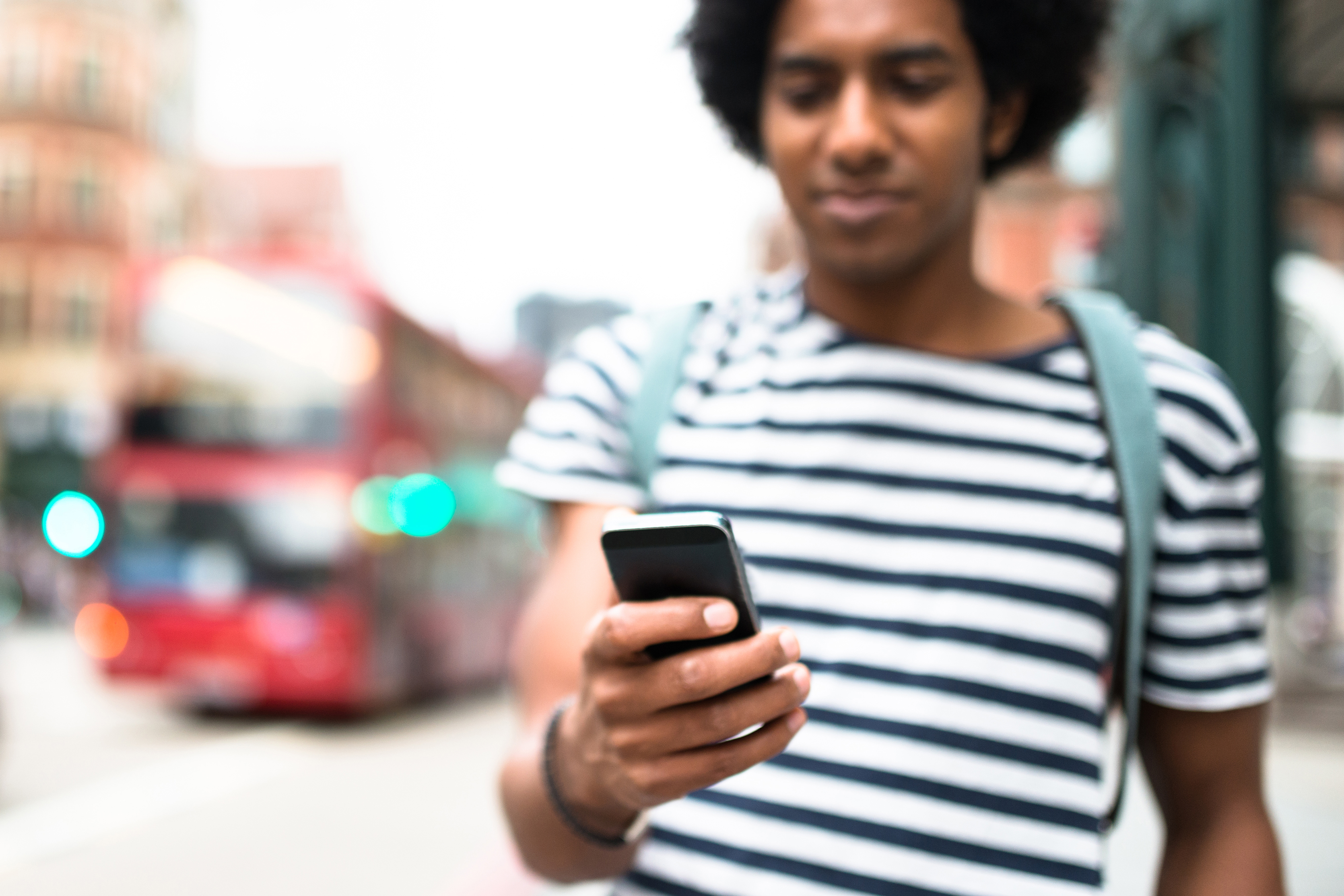 Geo-Services is a Building36 smart home feature that uses your phone's location and a personalized geo-fence around your home to understand when you leave, and when you're on your way back. It uses this information to trigger helpful home automation rules and alerts. Here are just a few ways Geo-Services can make life easier:
1: Forgot to lock up? No problem.
Do you ever get that sudden suspicion—typically when you're miles from home—that you left the garage open? Geo-Services will save you a trip back home. If you did forget to close the garage, or lock the front door, you'll get a reminder and can take action with just a tap in the mobile app.
2: Save energy when you leave the house
An effective way to lower your energy bill is to set your thermostat back a few degrees when your house is empty. But when you're late for work or excited for a road trip, it's easy to forget.
A Geo-Services rule for your Smart Thermostat will take care of this forever. When your smart home system sees that you're leaving (and that no one else is home), your thermostat will adjust for automatic savings—until you …
On your way back home, Geo-Services works in reverse, ensuring that things are comfortable when you get there. As well as turning your thermostat back up, Geo-Services can turn on your smart lights as you arrive home. All you need to do now is open your Building36 app and let yourself in; no "doorway dash" required.
4: Customize your home's lighting schedule
You can also integrate your Smart lights with Geo-Services, making it easier than ever to light your home. Geo-Services enables your home's connected lights to sense your location and automatically turn them off or on depending on where you are. So, when you're rushing off to work in the morning you have one less thing to worry about, and you can still come home to a beautifully lit home.
Ready to get started with Geo-Services?
Watch this video to learn how to set up location-based smart home automation using Geo-Services:
Geo-Services is a Building36 smart home feature that uses your phone's location and a pe...

Pop quiz: what makes a thermostat smart? If your answer includes the following: a) connect...

One of the biggest threats to your home is something you enjoy every day. It's cool....
Building36 Headquarters
150 A Street Suite 104 Needham, Massachusetts 02494
781-474-0500