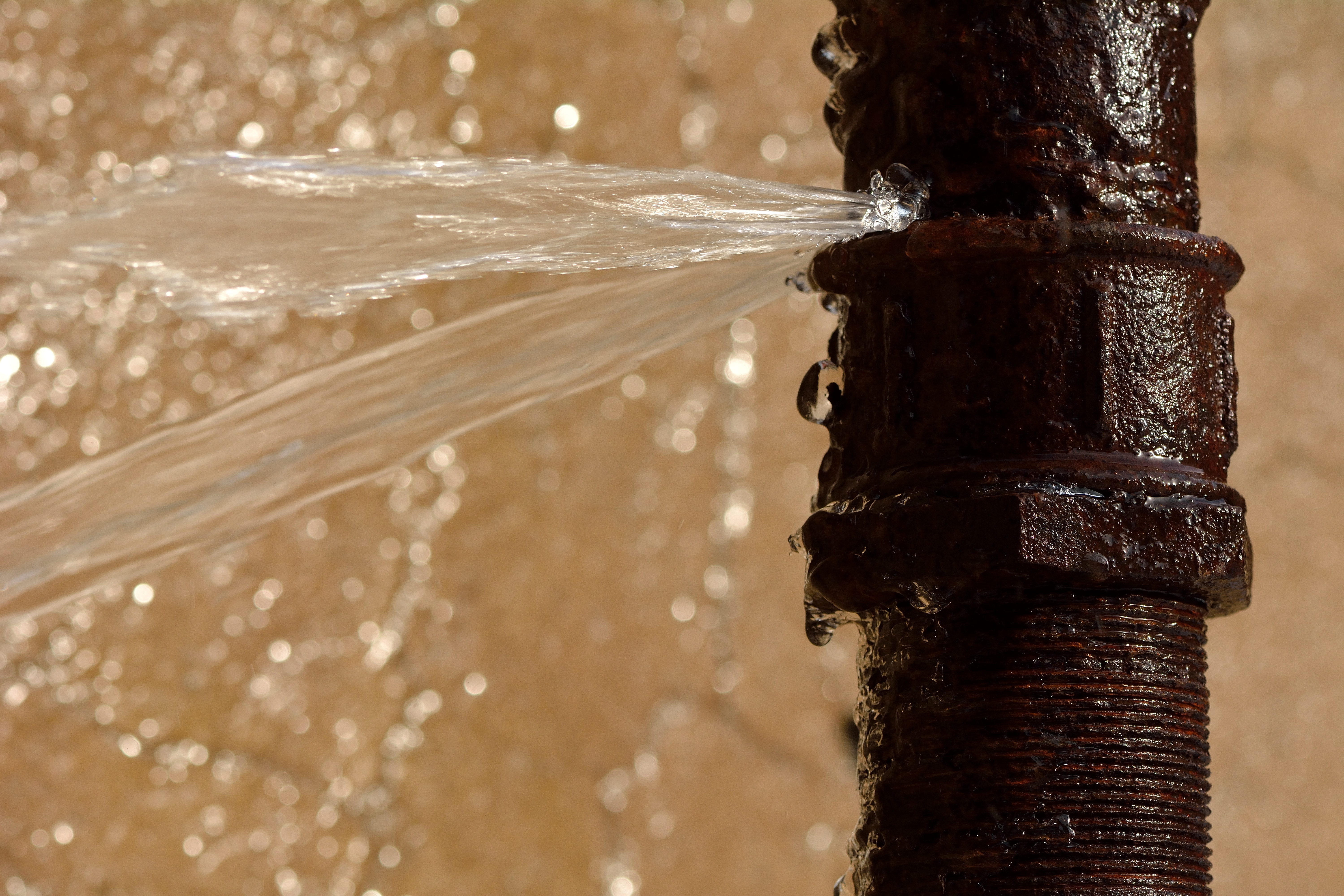 Posted on
November 23, 2021
As temperatures drop this winter season, many thousands of unlucky homeowners will suffer costly water damage from burst pipes. Pipe bursts happen when the water in pipes freeze and expands, causing pipes to crack, split, and—when the ice melts—to flood the space beneath them.
Here are some ways to prevent frozen pipe bursts in your home this winter:
Remove and drain all outdoor faucets and store water hoses indoors.
Shut off the external water supply and drain outdoor faucets.
Insulate outdoor faucets with foam faucet covers.
Insulate pipes to prevent freezing, especially in unheated areas of the home.
Maintain a temperature inside of at least 65⁰F (18.3⁰C).
Test the heating system so you know it will work properly through the winter.
Hire an HVAC technician to check the furnace's efficiency.
Close vents in the home that may have been opened for warm weather.
Furnaces, boilers, and chimneys should be serviced and cleaned if it has been more than 12 months since the last service.
Fix any existing leaks now – inspect pipes and have leaks repaired.
Know where the water main is in case you need to shut it off.
If there are any stretches of extremely cold weather, keep a small stream of water running in a few faucets to guard against freezing/bursting pipes. Moving water is harder to freeze!
Want peace of mind knowing that your home is constantly protected from leaks, floods, and water damage?
Check out the Smart Water Valve+Meter.
At more than 110 years old, air conditioning is still a modern marvel. However, one elemen...
Building36 Headquarters
150 A Street Suite 104 Needham, Massachusetts 02494
781-474-0500